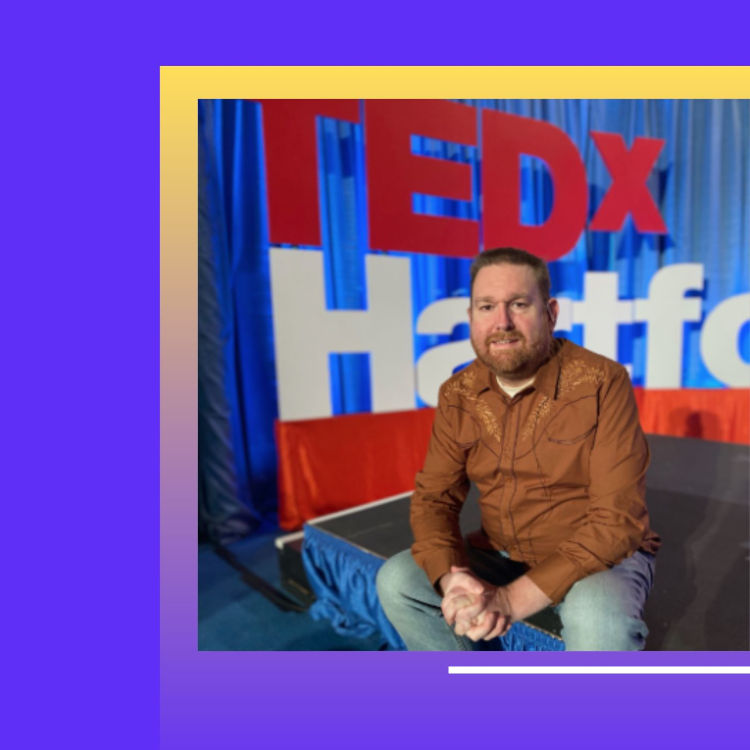 Today we are afflicted with a preponderance of media on the internet. From Youtube to TikTok, video has taken over the world wide web and it's not going away any time soon. The other side of the coin is the porn industry. Originally relegated to VHS or DVD with big companies and professional stars supporting the industry. Now because of the availability of video recording software combined with the culture on the internet, porn has become readily available – on demand – like any other streaming platform. Porn Hub, Xvideos, and Only Fans are the most popular. In fact, during the Covid Pandemic internet porn rose to an all-time high. The numbers are staggering: Xvideos is now number 10 (408 Million unique visitors) and Porn Hub is number 12 (401 Million unique visitors) (cite). In addition, 200,000 Americans are classified as "porn addicts" and 35% of all internet downloads are related to pornography (cite). For reference, Yahoo is number 9, Facebook is number 3 and Youtube is number 2.
On this episode, we are speaking with an internet porn coach and recovering porn addict, Josh Shea. He was a successful businessman and father and was voted into the local government of his city at one point. But then his porn addiction combined with alcoholism ruined his career. He was also arrested for child pornography which was the event that brought about his search for recovery from porn addiction. He has now done a complete 180 and turned all his attention to helping others recover from porn addiction. He has spoken on TED talks and is outspoken on podcasts around the internet. He has also written 5 books on the subject of recovering from porn addiction.
"We are not the porn we watch, if we were by god, I would be terrible."
On the podcast we talked about the various methods of delivery of porn to the populace. We gloss over the various mediums like Only Fans and the fact that during the pandemic many people who worked in industries that were upset moved to Only Fans to make money. People like waiters, hostesses, and waiters – both male and female – turned to Only Fans and other mediums of porn on the internet. Some would call it dangerous to have such access to porn readily available and some people are more susceptible to becoming a porn addict. So, we talk about what a porn addict is, and how it can affect a person's life. There is also the other side of minors getting involved in watching porn so we talk about various tactics parents can use to keep their children from watching porn. Lastly, we talk about porn addiction and how someone can get help with their porn addiction. If you are a porn addict or know someone who may be, check out Josh's website where you can get coaching to help.