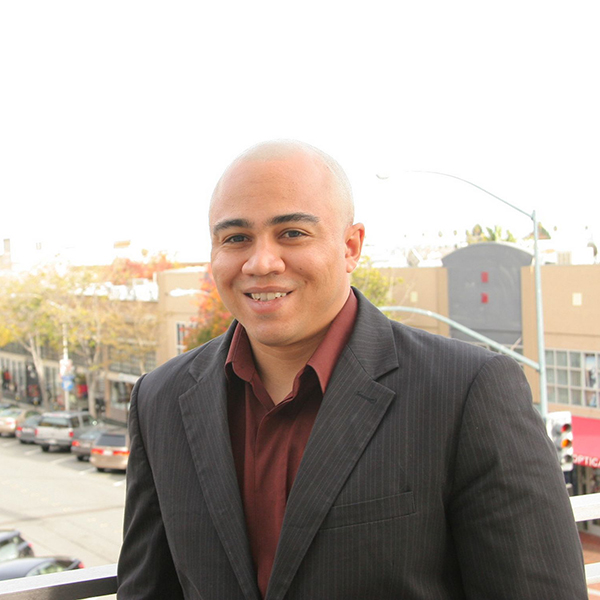 I am the main host of Unmotive Show. I started coding back in 2000's when I used C++ and learned to build websites. After a long break from technology I came back to it through my Bachelors degree in Cognitive Science from UCSC. I currently work as a Front End web developer for a private marketing company. My goal is to be a programmer who is also competent at User Experience Design. I enjoy my position here as host, interviewing and producing shows is fulfilling. I am hoping to give something to the world that will be interesting and fill in the gaps between technology professional and technology user.
I enjoy spending time with family and walking our dog. I am avid reader, usually reading non-fiction or technical books. I enjoy watching the Marvel Cinematic Universe and Star Wars movies.
Unmotive was supposed to be called Emotive but that URL was already taken. However, taking the title Unmotive opened up many opportunities to create an dynamic show.
Unmotive is a process. It is searching for answers but not being satisfied with the status quo. When we use technology we just want it to work. Unmotive: Real Interviews and Cool Web Trends seeks to find that "why" we use software and break it apart, examining it from all the angles. We do this through interviews with thought leaders in the field.

On top of that, if we had to say one thing you will get out of listening to the show it would be that next time a bug in your computer or phone causes it to crash or a virus infects your browser, instead of pulling your hair out, you will be at peace knowing that the answer is out there. Unmotive a friendly journey through the world of technology that will help you find your center in a sometimes chaotic world. A fast paced environment that often likes to zip by too fast, leaving even the future behind. This is an approximately 8 episode series on technology, design and coding.
I am podcaster who works hard to provide you great episodes on a monthly basis. This show was produced to inspire, uplift and inform. Help support our future work.