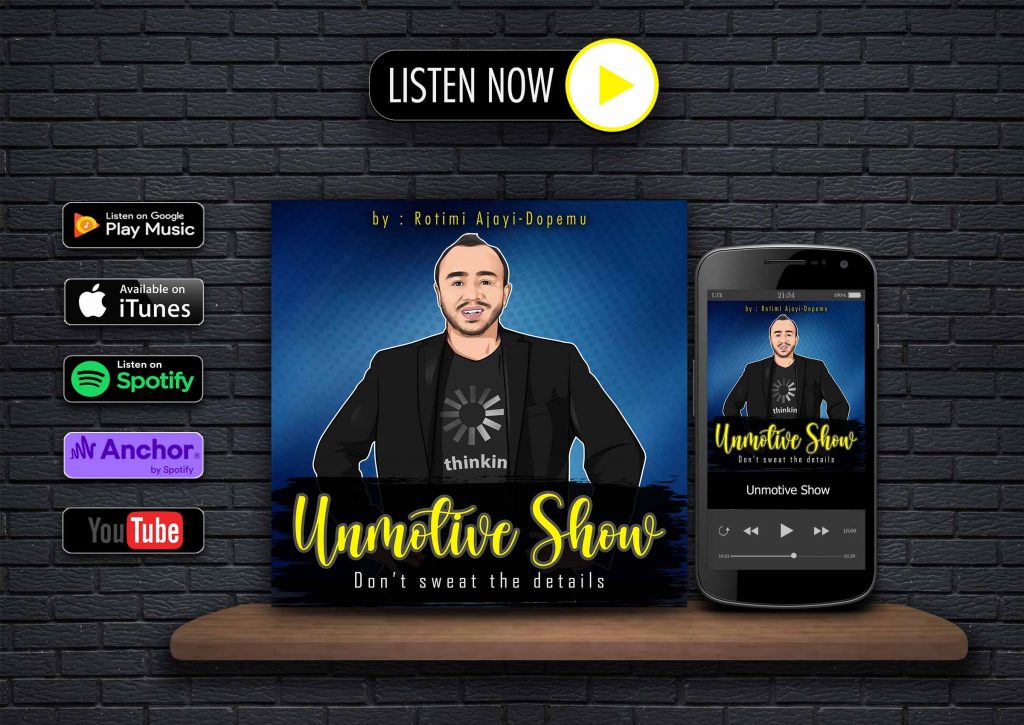 I am the host of Unmotive Show. I jumped into coding back in 2000's when I coded my own MVC framework that wrapped the C++ Win32 API.
I worked as a front-end engineer for an agency then continued entrepreneurial pursuits with Questist LLC. I'm genuinely hoping to give something back that will fill in the gaps between technology professionals and casual users.
I enjoy spending time with family and walking our dog. I am avid reader, I currently have a stack of product management books I am waiting to read. I enjoy solving logic puzzles like Sudoku or my favorite board game, Mancala. When I'm not working on content for the podcast or tending to the duties of running Questist, I like to spend an hour or two trying out new software I wouldn't normally use.
The idea of emoticon's stirs to mind software communication methods that are universal. Aside from that, a popular podcast genre is fictional murder mysteries. Why not make a riff off that 
.
Unmotive is a process; it is searching for answers without worrying about the status quo. The show revolves around technology as a way to communicate this process.
When we use technology we just want it to work. Unmotive: Real Interviews and Cool Web Trends  explores why the future of the ecosystem was developed for the casual user.
To that end, taking a look at the topic of culture and communication with technology in a way that produces calm and collectiveness. We have all experienced a smart phone drop a call or a bug causes the computer to slow down. What if when this happens a sense of tranquility occurs that restores sensibility as problem virtually remedy itself.
Unmotive Show is a friendly explorative journey through the world of technology. A brief look at digital transformation from a casual users point of view to win the day!
I am podcaster who works hard to provide you great episodes on a monthly basis. This show was produced to inspire, uplift and inform. Help support our future work.