A podcast that simplifies technology from the users point of view

Season Two: Culture from the lens of technology will be releasing in April 2021.

Interviews With Thought Leaders
The SF Bay Area is home to Silicon Valleys Brightest Companies and where technology leaders come from world around to become part of the industry. Being located in this area gives us a unique position to bring you the listener new content from individuals and organizations uniquely positioned in this area.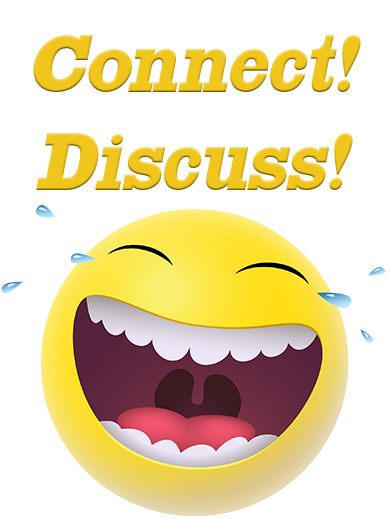 Originally, the show was going to be called Emotive but Unmotive sounded more like the name of a show. This name was meant to conjure up the emoticons that are so popular today. Emoticons are the perfect representation of user experience, a communication method created for technology that is now on every phone. Read More on the About Page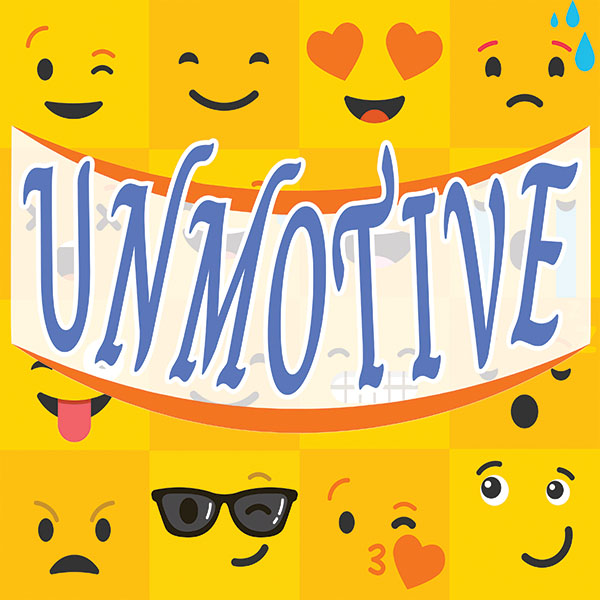 For the Final Episode of Season 1 of the Unmotive show we will be doing an exposé/discussion type of episode like an NPR news segment. The finale will include extra content from some of the earlier guests and content request by you, the listeners. Make sure to post on social media or in the comments of the episode post pages so we can make it great closing episode together.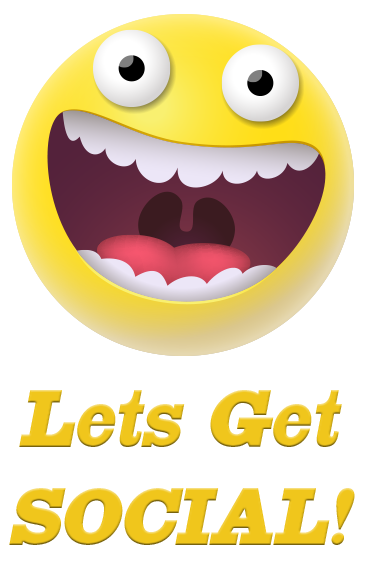 Currently, Unmotive: Real Interviews and Cool Web Trends has one host who produces, records and releases each episode. It is a seasonal released show with 8 per season.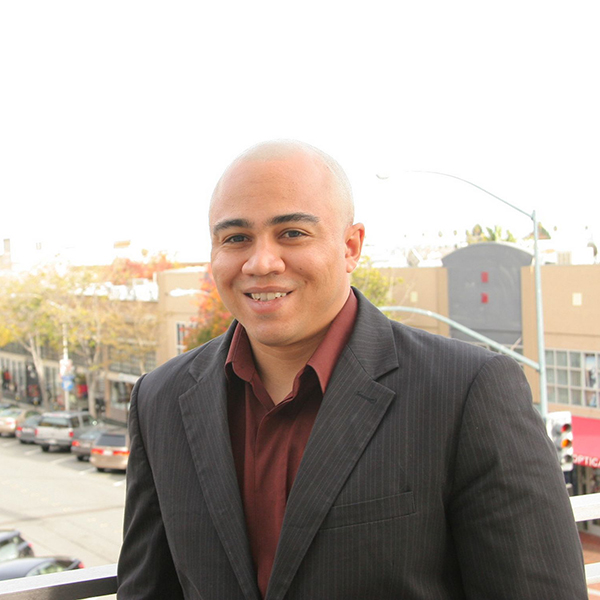 He is a full-time web developer who has lived in the SF Bay Area for over 30 years. He has many interests, mostly vicariously through the media and internet. As a career focused individual he would like to spread his love of code and design through this show.
The Unmotive Show is a friendly journey through the world of technology. We explore the user experiences of the products and services we use today through discussions and interviews with thought leaders who give insight into today's tech trends. The Unmotive Show takes today's technology and breaks it down into something that is relatable to casual technology users and professionals alike. The topics will be Technology, Design and Programming with a casual, friendly perspective. Currently, only the first season is scheduled of about 8 episodes.
Currently The Unmotive Show is just starting out but we have at least 8 guests scheduled for the future. We will aim to release one episode a month at minimum.
Find Us On
Here are a few of our current and upcoming guests. For upcoming guests you can post replies to our social media posts and we will them into consideration when developing the discussions based on your interests in the topic.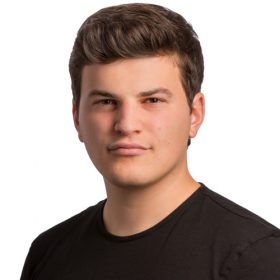 Co-Founder/Lead UX Designer at Neuron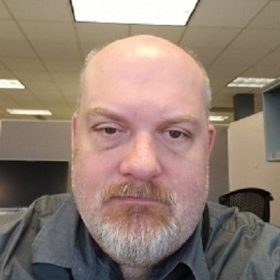 Security Expert and Founder of
Single Point of Contact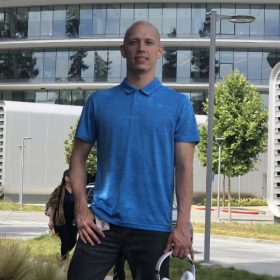 Software Engineer at Apple/Creator of VueCharts
There are Billions of Technology Users Worldwide.
Join Our Newsletter to Stay in the Know!