A podcast about culture from the lens of technology

Mixed-Media that brings it home
We categorize this podcast as culture & technology. It can be found in either the technology section or culture & society section of your favorite pod platforms. The long episodes are guest interviews that are enlightening, and short episodes are habit forming asides bringing the big picture of supporting characters around the internet into light.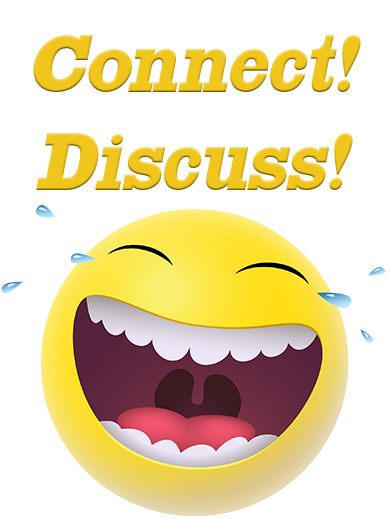 Originally, the show was going to be called Emotive but Unmotive sounded more like the name of a show. This name was meant to conjure up the emoticons that are so popular today in text communications. Emoticons are the perfect representation of the overlying principles at work in every episode: a communication method that use symbolism and is now ubiquitous . Read More on the About Page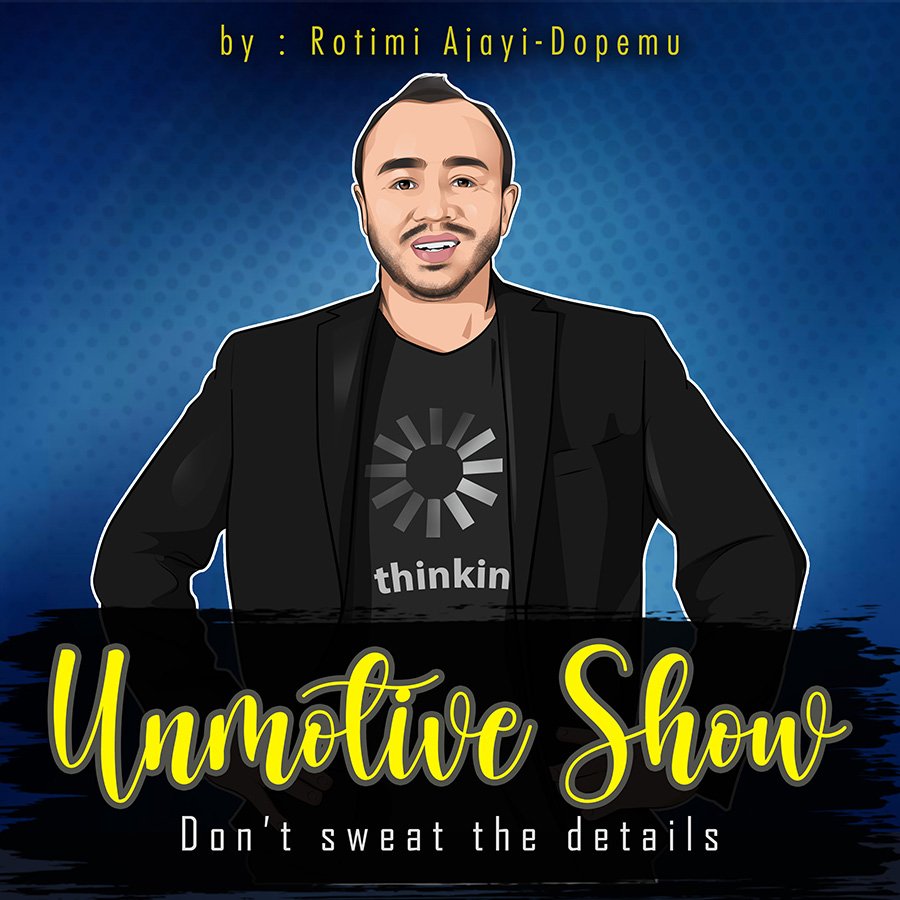 Unmotive Show belongs to the parent company – Questist LLC – which is a software design and development consultancy. Questist's credo is vibrant design for the customer. Unmotive Show was created to bring technology into view with culture. In this capacity, the show is building an audience that is not necessarily technical but is still enthralled by what makes the internet tick.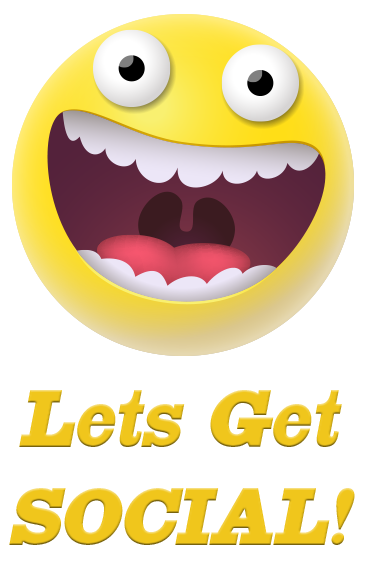 I am a
Radical
Creative
Amazing
Passionate
Web Designer
Currently, Unmotive: Real Interviews and Cool Web Trends is on it's second season with many more planned. Each season may diverge from each other while staying on topic to culture & technology.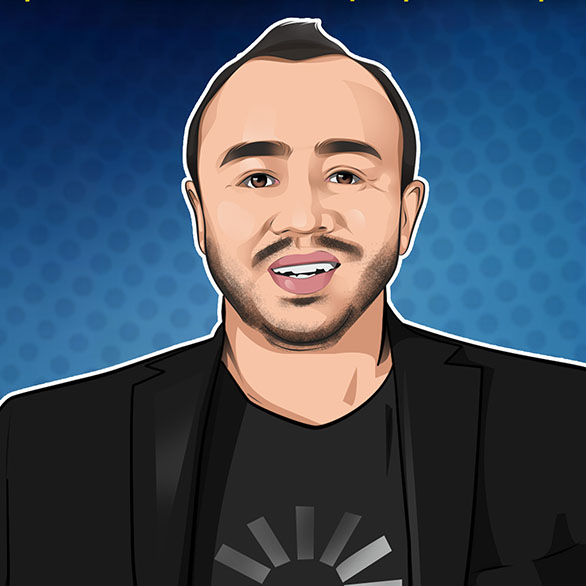 Hi, I am the Founder and Director of Product Management at Questist. I started Unmotive Show with a purpose in mind. To keep myself and the listeners in the know about fringe benefits of the internet that build up into trends. I have 21 years of progressive experience using technology. For fun, I do creative activities like logical games and mind mapping.
Join us on this friendly exploration of the world of technology. The raw views on the show are uncut; not watered down by ulterior motives. Unmotive Show breaks down what was once large and complex into a casual discussion for tech professionals and especially everyone else.
The topics revolve around culture from the lens of technology. The ecosystem of digital products that is in use on the internet makes for a inclusive part; the digital products are made for all kinds of users and Unmotive Show will bring a illuminating perspective that will change the way you use software.
There are billions of technology users worldwide.
Every user is connected to the culture around them