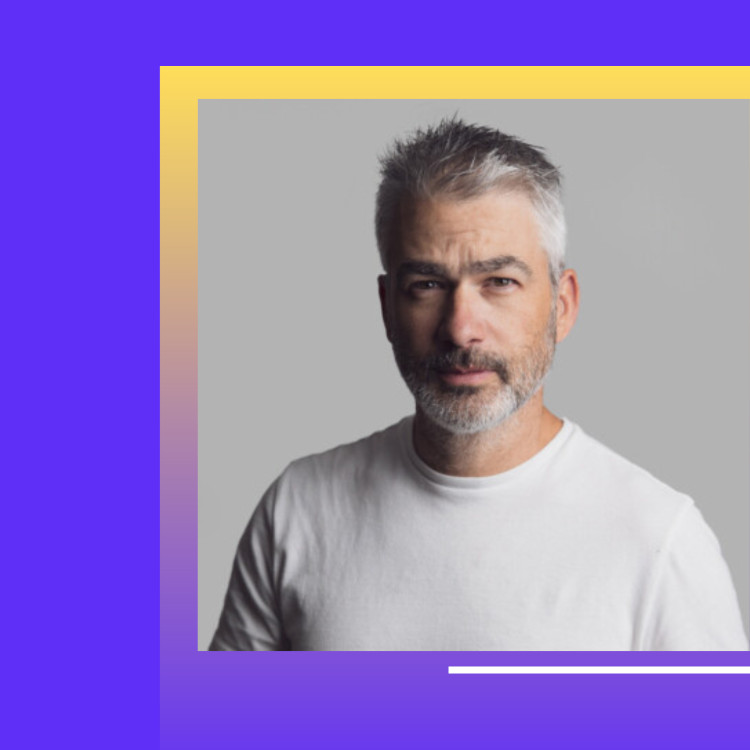 It was great that Kyle Duford accepted our invitation to be a guest on Unmotive Show. Kyle is the head of an agency called "The Brand Leader" and he is also a former magazine editor who has also worked for Nike. He spent much of his career focused on e-commerce in the fashion, outdoor, and sports industries, which are perfect examples of culture as lifestyle brands. We talk about this idea of brands in culture in this episode. Kyle's company "The Brand Leader" has worked with the likes of Lulu Lemon, and Power Bar.
"The culture brand aspect of it comes from something we designed internally for our team, I personally believe companies can build an internal team and be a culture brand."
It was amazing hearing Kyle's insight into today's modern business culture and the brands that they are built around. In addition, we started a discourse on men's mental health, which is something I would like to focus on now. Later on in the third season, we will be doing more episodes with mental health as a focus, where Unmotive Show will make its best foot forward by making talking about mental health fun. Kyle is a big proponent of making mental health at the forefront of our lives and work culture. At his agency, there is a focus on mental health, where he encourages his employees the opportunity to take time off or get the help they need from a therapist or other means. This approach is part of the reason why his agency won an award for being one of the 5 best places to work in his area. Kyle also takes a faith-based approach in the workplace. In addition to all this, Kyle has also written a book called "Twice Found: Getting a Second Chance at Life, Love, and Understanding God". We also talk about how faith can and should be involved in his workplace as much as possible. Overall, it was enlightening talking with Kyle, he is genuine, sincere, and kind, which are good qualities for a high achiever of his caliber. Check out some of Kyle's other podcast recordings, where he talks more about how he was able to make such a positive change in his life.